Services
Organization Chart
Document Inquiry
Licence
Our Management
Information
Procedue
N Garden Sheds Enterprise
169A, Jalan Seri Impian 1,
Taman Impian Emas,
Skudai, 81300 Johor.

07-5591325/5578995

07-5579016

n_garden_sheds

70 percent of foreign worker permits in Malaysia slashed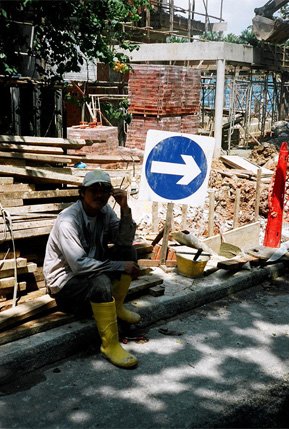 Work permit approvals for foreign workers in Malaysia have been slashed by almost 70 percent due to an emphasis on hiring locals.

In January and February, an average of 250 permits were approved daily compared to 800 last year.

Home Ministry deputy secretary-general Raja Azahar Raja Abdul Manap told the Sunday Star that there was a time when up to 2,000 approvals were granted daily.

He attributed the decrease to a more thorough vetting process by the ministry.Those requesting for foreign labour have to prove that they have made the effort to employ locals. If they can prove it, then they will get the clearance," he said in an interview.

Raja Azahar said representatives from the various ministries would visit the employers to make sure that there were jobs available and also check if those requesting for foreign workers provided accommodation.

The ministry approved 301,682 foreign workers last year.

Azahar also said the ministry was not extending the work permits of unskilled workers who have been here for three years.

He said his ministry was confident of achieving its target of reducing the number of foreign workers to 1.5 million by 2015.